Floormuffler® Ultraseal HD
FloorMuffler Ultraseal HD is a high performance Acoustic Underlayment & Moisture Barrier, exclusively available in The Home Depot, for use in residential and commercial flooring applications.
As part of our Premium Collection, FloorMuffler is the ideal choice for most Laminate, Engineered, Solid hardwood  and Rigid Core* flooring installations. Available both with UltraSeal self-sealing lip & tape system.
Product specs
| | | DIY Size | | Contractor Size | |
| --- | --- | --- | --- | --- | --- |
| Material | | XLPP Foam | | XLPP Foam | |
| Thickness | | 2 mm | | 2 mm | |
| Width | | 48 in. | | 48 in. | |
| Length | | 25 ft. | | 150 ft. | |
| Coverage | | 100 SF | | 600 SF | |
Recommended for
Applications
Installation methods
Floating

Floating

An installation method that can be used with a variety of materials, including laminates, engineered hardwood, luxury vinyl and rigid core flooring. In this method, individual planks (or in some cases tiles) interlock edge-to-edge to form a single mat-like surface that simply rests on the underlayment.

Nail Down

Nail Down

Nail installation is a method commonly used for solid hardwood floors. This method uses a flooring cleat to nail down the flooring to the wood subfloor.

Double Glue Down

Double Glue Down

An installation method whereby the underlayment is first adhered to the subfloor with an adhesive, and the floor is then adhered to the underlayment. When using this method, it is very important to make sure that the right adhesives are used depending on the type of flooring, subfloor and underlayment in the installation.
Product variations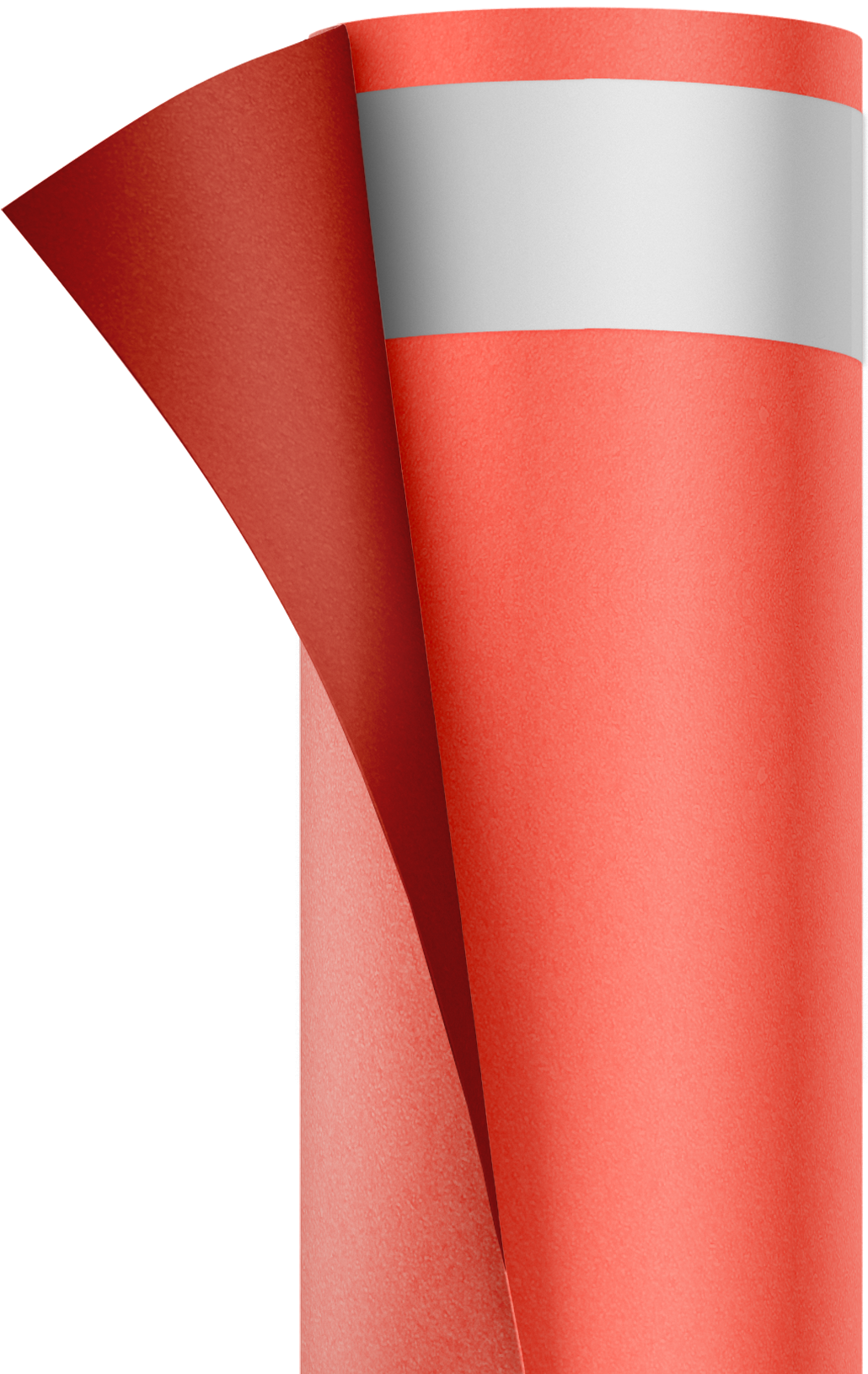 Product Overview
Acoustic Performance

Outstanding through the floor and impact noise protection.
Exceeds requirements for Uniform Building Codes.

IIC : 74

HIIC: 76

STC : 73

Δ ICC : 25

Moisture Protection

Closed-Cell XLPP Core creates a Moisture Barrier.
No additional films required.
Exceeds industry standards.

Floor Comfort

Improves the R-Value of your flooring system.
Suitable for use with radiant heat flooring.
Helps provide a comfortable walking surface.

Floor Strength & Durability

Outstanding compression strength to protect the locking systems of your floor.
Helps eliminate minor subfloor imperfections.

Environmentally Friendly

VOCs below quantifiable limit as per CA 03150.
Mold and mildew resistant.

Easy to Install

Light weight.
UltraSeal system allows for easier installation.
No need for professional tools.
How we can help you?