Floormuffler® Ultraseal HD
FloorMuffler® UltraSeal HD is a high-performance acoustic underlayment and moisture barrier, exclusively available in The Home Depot, for use in residential and commercial flooring applications.
As part of our premium collection, floorMuffler® UltraSeal HD is the ideal choice for most laminate, engineered, solid hardwood and rigid core flooring installations. Available both with UltraSeal self-sealing lip and tape system.
How it works
Underlayment is the layer of your flooring system between the subfloor and surface covering. The primary role of underlayment is to provide a flat, smooth surface for the floor covering. In addition, underlayments are critical for supporting your floor's locking system while helping remedy imperfections in your subfloor, like minor degrees of leveling and small cracks.
High-performance underlayments like floorMuffler® UltraSeal HD significantly improve your entire flooring system, by providing increased thermal properties, enhanced acoustic performance and protection from potentially harmful water vapor that can lead to mold and mildew.
FloorMuffler® UltraSeal HD delivers increased cost savings over the life of your flooring system by providing many more benefits than most economical, standard foam underlayments. Most reputable floor-covering manufacturers require clients to install a high-performance underlayment like floorMuffler® UltraSeal HD with their products to honor their warranties.
Product specs
| | | DIY Size | | DIY Size | | Contractor Size | | Contractor Size | | Contractor Size | |
| --- | --- | --- | --- | --- | --- | --- | --- | --- | --- | --- | --- |
| Material | | XLPP Foam | | XLPP Foam | | XLPP Foam | | XLPP Foam | | XLPP Foam | |
| Thickness | | 2 mm | | 2 mm | | 2 mm | | 2 mm | | 2 mm | |
| Width | | 48 in. | | 48 in. | | 48 in. | | 48 in. | | 48 in. | |
| Length | | 25 ft. | | 75 ft. | | 150 ft. | | 450 ft. | | 900 ft. | |
| Coverage | | 100 SF | | 300 SF | | 600 SF | | 1800 SF | | 3600 SF | |
Recommended for
Applications
Installation methods
Floating

Floating

An installation method that can be used with a variety of materials, including laminates, engineered hardwood, luxury vinyl and rigid core flooring. In this method, individual planks (or in some cases tiles) interlock edge-to-edge to form a single mat-like surface that simply rests on the underlayment.

Nail Down

Nail Down

Nail installation is a method commonly used for solid hardwood floors. This method uses a flooring cleat to nail down the flooring to the wood subfloor.

Double Glue Down

Double Glue Down

An installation method whereby the underlayment is first adhered to the subfloor with an adhesive, and the floor is then adhered to the underlayment. When using this method, it is very important to make sure that the right adhesives are used depending on the type of flooring, subfloor and underlayment in the installation.
Product variations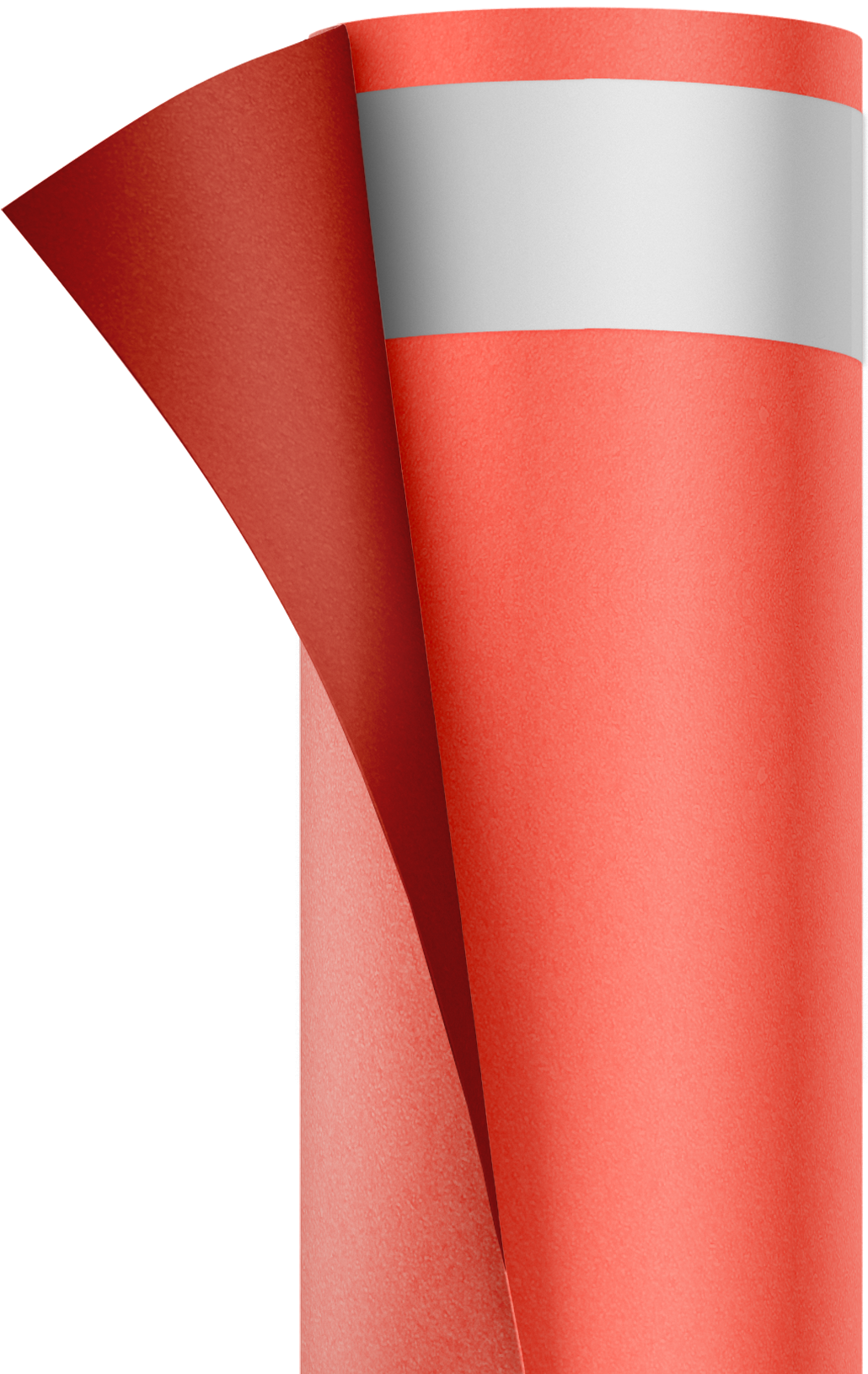 Product Overview
Acoustic Performance

Outstanding through the floor and impact noise protection.
Exceeds requirements for Uniform Building Codes.

IIC : 74

HIIC: 76

STC : 73

Δ IIC : 25

Moisture Protection

Closed-Cell XLPP Core creates a Moisture Barrier.
No additional films required.
Exceeds industry standards.

Floor Comfort

Improves the R-Value of your flooring system.
Suitable for use with radiant heat flooring.
Helps provide a comfortable walking surface.

Floor Strength & Durability

Outstanding compression strength to protect the locking systems of your floor.
Helps eliminate minor subfloor imperfections.

Environmentally Friendly

VOCs below quantifiable limit as per CA 03150.
Mold and mildew resistant.

Easy to Install

Light weight.
UltraSeal system allows for easier installation.
No need for professional tools.
It's what's underneath that counts! FloorMuffler® UltraSeal HD is The Home Depot exclusive rendition of our original premium moisture barrier and acoustical underlayment. This high-performance product features a premium-grade, cross-linked polypropylene (XLPP) foam for superior performance. FloorMuffler® UltraSeal HD is ideal for flooring systems using nail-down, glue-down or floating installations.
With an Impact Insulation Class (IIC) rating of up to 74 decibels, a Sound Transmission Class (STC) rating of up to 73 decibels and a Delta Impact Insulation Class (ΔIIC) rating of up to 25 decibels, floorMuffler® UltraSeal HD has some of the market's highest performance ratings. This product is ideal for use under laminate, engineered hardwood, solid hardwood, and rigid core flooring for planks that are 5mm or thicker.
Additional Benefits of FloorMuffler® UltraSeal HD for Laminate and Hardwood Floors
Whether you're a contractor, a homeowners association board member or a do-it-yourselfer, using floorMuffler® UltraSeal HD for your installations allows you to experience additional benefits like:
Versatility: FloorMuffler® UltraSeal HD pairs well with a comprehensive range of floor coverings, including solid hardwood, laminate, rigid core and engineered wood surfaces. It also comes in 100 SF, 300 SF, 600 SF, 1800 SF, and 3600 SF rolls to meet the needs of various installations.
Enhanced protection: Superior compression properties help maintain the integrity of a floor's tongue and groove system.
Superior moisture resistance: FloorMuffler® UltraSeal HD's advanced closed-cell structure creates a moisture barrier at the cellular level, meaning installations require no additional layers or films for maximum moisture protection.
Eco-friendly: FloorMuffler® UltraSeal HD surpasses the industry's strictest indoor quality emission requirements, including California's Section 01350 VOC emission standards.
Global reputation: Clients who have installed millions of square feet in commercial and residential applications worldwide stand behind the exceptional performance of floorMuffler® UltraSeal HD.
Where to Order FloorMuffler® UltraSeal HD Underlayment
The Home Depot offers FloorMuffler UltraSeal HD both in-store and online. As an exclusive distributor of floorMuffler® UltraSeal HD, Home Depot offers the industry's best underlayment solutions that deliver long-lasting, reliable flooring system protection. FloorMuffler® UltraSeal Depot's HD also includes a limited lifetime warranty.
Contact the Experts at FloorMuffler® Today
If you're ready to take the next step in finding the perfect underlayment solution for your flooring installation or remodeling project, the team at floorMuffler® can help. Our experts have decades of combined experience serving client needs across a broad application range. Connect with us online today to request additional information.
How we can help you?