Floormuffler® encore
FloorMuffler® Encore is a high-performance acoustic underlayment and moisture barrier for use in residential and commercial flooring applications. As part of our Premium Collection, FloorMuffler® Encore is the ideal underlayment for most vinyl plank and rigid core floor coverings with or without a pre-attached pad. FloorMuffler® Encore can be used in floating installations over concrete and plywood subfloors.
Designed and engineered to improve the acoustic performance of rigid core floors with pre-attached pad while protecting the interlocking systems.
How it works
Underlayment is the layer of your flooring system between the subfloor and surface covering. The primary role of underlayment is to provide a flat, smooth surface for the floor covering. In addition, underlayments are critical for supporting your floor's locking system while helping remedy imperfections in your subfloor, like minor degrees of leveling and small cracks.
Our high-performing underlayment for vinyl floors provides peace of mind against moisture, mold and mildew. FloorMuffler Encore offers additional acoustic performance and moisture protection to attached-pad flooring. As a result, they yield excellent value for homes and businesses, providing a cost-effective solution for protecting your flooring investment and extending its life span.
Product specs
| | | DIY Size | | Standard Size | | Contractor Size | |
| --- | --- | --- | --- | --- | --- | --- | --- |
| Material | | XLPP Foam | | XLPP Foam | | XLPP Foam | |
| Thickness | | 1.1 mm | | 1.1 mm | | 1.1 mm | |
| Width | | 48 in | | 39 in | | 72 in | |
| Length | | 25 ft | | 30.75 ft | | 100 ft | |
| Coverage | | 100 SF | | 100 SF | | 600 SF | |
Recommended for
Applications
Installation methods
Floating

Floating

An installation method that can be used with a variety of materials, including laminates, engineered hardwood, luxury vinyl and rigid core flooring. In this method, individual planks (or in some cases tiles) interlock edge-to-edge to form a single mat-like surface that simply rests on the underlayment.
Product variations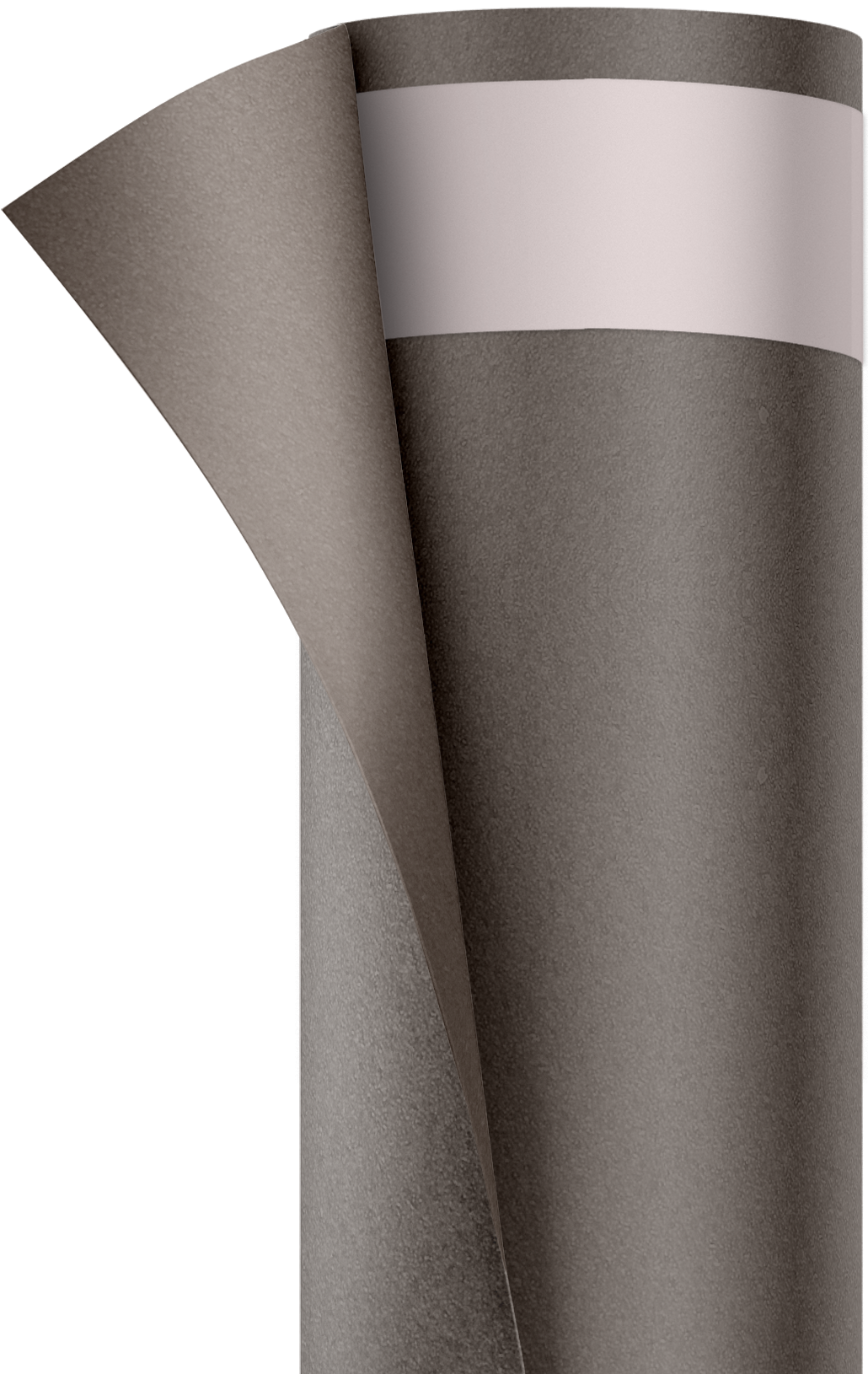 Product Overview
Acoustic Performance

Improves acoustic performance on flooring systems with pre-attached pad.
Exceeds requirements for Uniform Building Codes.

IIC: 69

HIIC: 76

STC: 62

ΔIIC: 22

Moisture Protection

Closed-Cell XLPP Core creates a moisture barrier.
No additional films required.
Exceeds industry standards.

Floor Comfort

Improves the R-Value of your flooring system.
Energy efficient for underfloor heating systems.
Helps provide a comfortable walking surface.

Floor Strength & Durability

Outstanding compression strength to protect the locking systems of floors with pad attached.
Helps eliminate minor subfloor imperfections.

Environmentally Friendly

VOCs below quantifiable limit as per CA 03150.
Mold and mildew resistant.

Easy to Install

Lightweight.
UltraSeal system allows for easier installation.
No need for professional tools.
FloorMuffler® Encore outperforms other underlayments for attached pad flooring. Our eco-friendly, durable solution offers a straightforward installation with premium-grade comfort and superior protection against noise and moisture. It also contributes to longer-lasting flooring and provides an extra layer of insulation, promoting higher energy efficiency.
How Does FloorMuffler® Encore Improve the Performance of Attached Pad Flooring?
There are numerous reasons to consider FloorMuffler® Encore for flooring with attached padding.
It delivers outstanding acoustic performance. FloorMuffler® Encore provides additional sound reduction for attached pad floors. Attached pads often fail to meet the requirements for sound reduction that HOAs demand. FloorMuffler® Encore can help the flooring system achieve the required results.
It offers moisture protection. Moisture penetration from the subfloor can interfere with the finished flooring's appearance and integrity. Our Encore underlayment for rigid core flooring provides superior moisture protection without the need for additional barriers.
It provides a comfortable and durable walking surface. Premium-grade underlayments are dense and resist compression. This allows the underlayment to provide a stable surface that protects the floor covering's locking mechanism by limiting the amount of bending in the planks.
It can boost energy efficiency. Our high-performance underlayment offers additional insulation to keep your floors warm and help maintain more consistent indoor temperatures.
It can extend your floor's life span. Minor subfloor imperfections, such as cracks and uneven surfaces, can shorten the life span of your floor covering. FloorMuffler® Encore reduces the effects of minor subfloor imperfections and helps your floor last longer.
It offers peace of mind. FloorMuffler® Encore is backed by our limited lifetime warranty. Manufactured in our ISO 9001:2015 certified facility, FloorMuffler® Encore is an industry leader in quality.
Contact the Experts at FloorMuffler® Today
p>If you're ready to take the next step in finding the perfect underlayment solution for your flooring installation or remodeling project, the team at FloorMuffler® can help. Our experts have decades of combined experience serving client needs across a broad application range. Connect with us online today to request additional information.
How we can help you?