What is an underlayment?
An underlayment is a layer that is installed between the subfloor and the flooring. Underlayments provide support for the locking system of your flooring and can help address minor subfloor imperfections of your subfloor. High performance underlayments like Floormuffler will improve the acoustical performance of your flooring system, will provide additional thermal properties and will protect your flooring from water vapor.
What is Underlayment Made out of?
Underlayments come in different types of materials, such as:
Cork
PE Foam
Natural or synthetic fibers
IXPE Foam
XLPP Foam
XPS Foam
Rubber / PU foam
What Does an Underlayment Do?
Depending on the type of material, underlayments will bring different performance characteristics to your flooring installation. Materials like PE foam, recycled fibers, XPS, recycled rubber, will require and additional layer to offer some level of water vapor protection. Other, more advanced materials, like XLPP Foam (cross-linked polyproplylene foam) will act as a water vapor barrier due to its chemical and physical structure.
It is important to mention that underlayments should not be used as a solution for major subfloor issues, such as uneven floors, moisture levels above code standards, and major surface imperfections. If you have a subfloor problem, then you have to address it before installing your underlayment or flooring.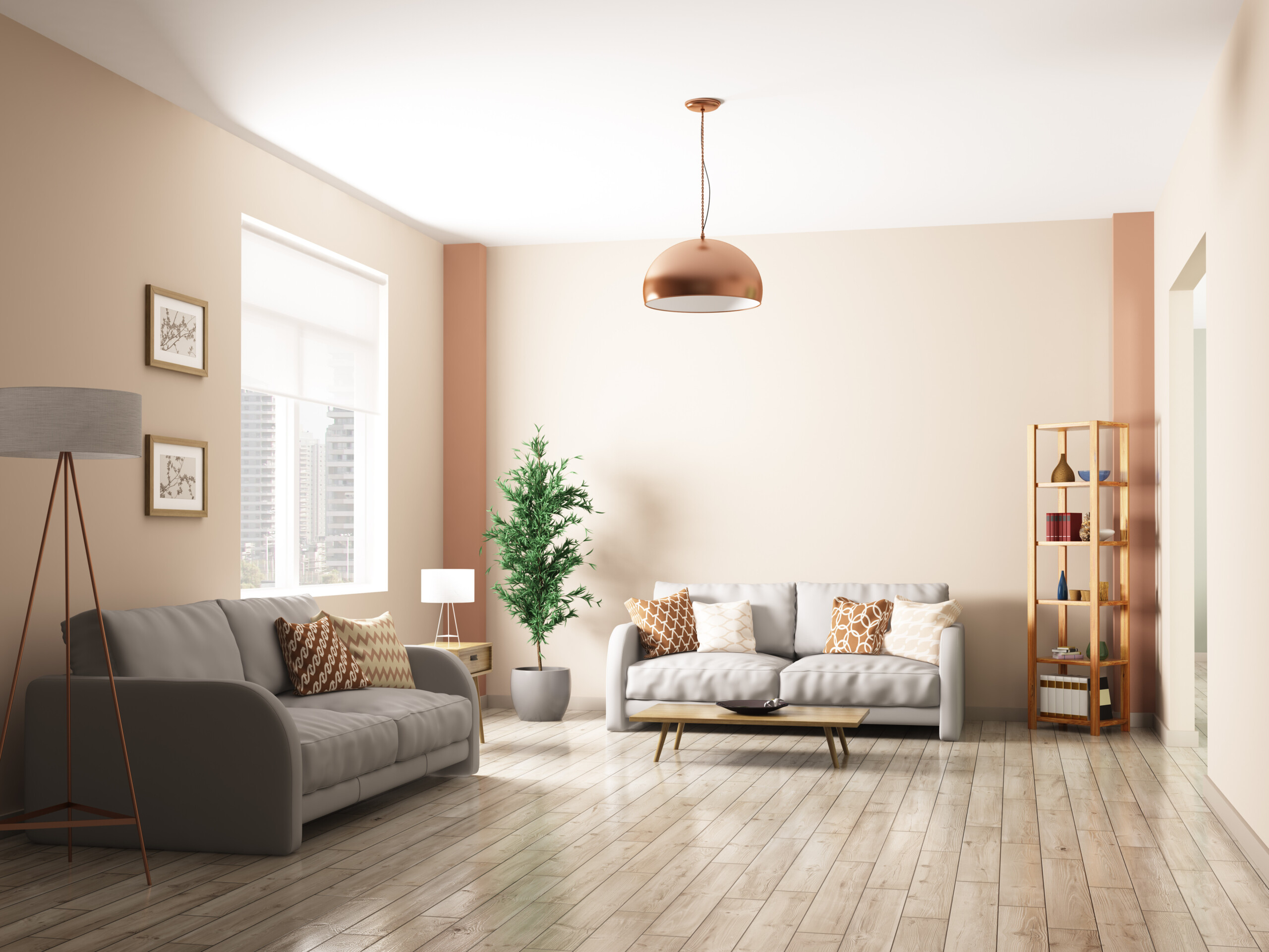 Low cost materials normally will only help to reduce the subfloor imperfections and provide a "more comfortable" walking surface. However, this protection is minimal and for a short period of time, as the product loses its thickness after being compressed. High quality materials tend to be a little more costly, however the benefits outweigh the cost difference.
Remember, not all flooring systems are the same, it is very important to choose the right underlayment depending on the flooring product you are installing, the installation method, site conditions and the performance characteristics that are important for you.